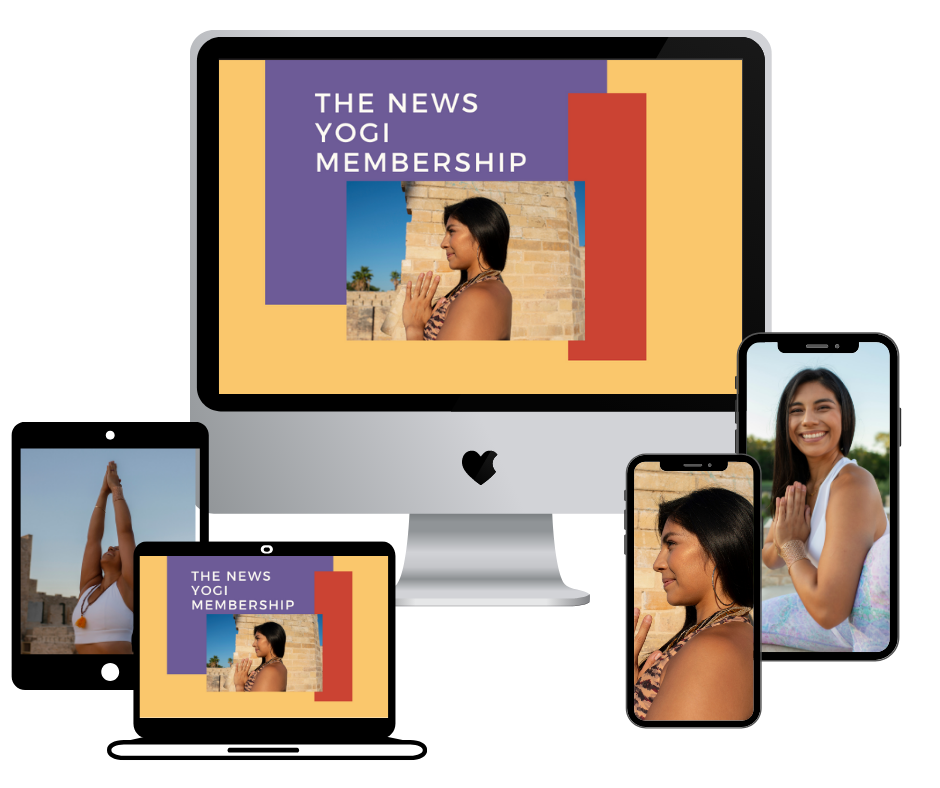 Practice yoga at home or even a quick meditation in the field
Access yoga for journalists by a working journalist. Classes are filtered by style and length to practice yoga in the field, at home, on assignment, or in the newsroom. Unlimited access to yoga and mediation whether you have 10 minutes or 60.
Hundreds of hours of yoga and meditation anytime
Get access to hours and hours of on-demand classes. No matter what your work schedule. 2am wake-up call and need a yoga? Experience the benefits of practicing at home or on the go, on any device. Option to download your favorite classes so they're always available to you.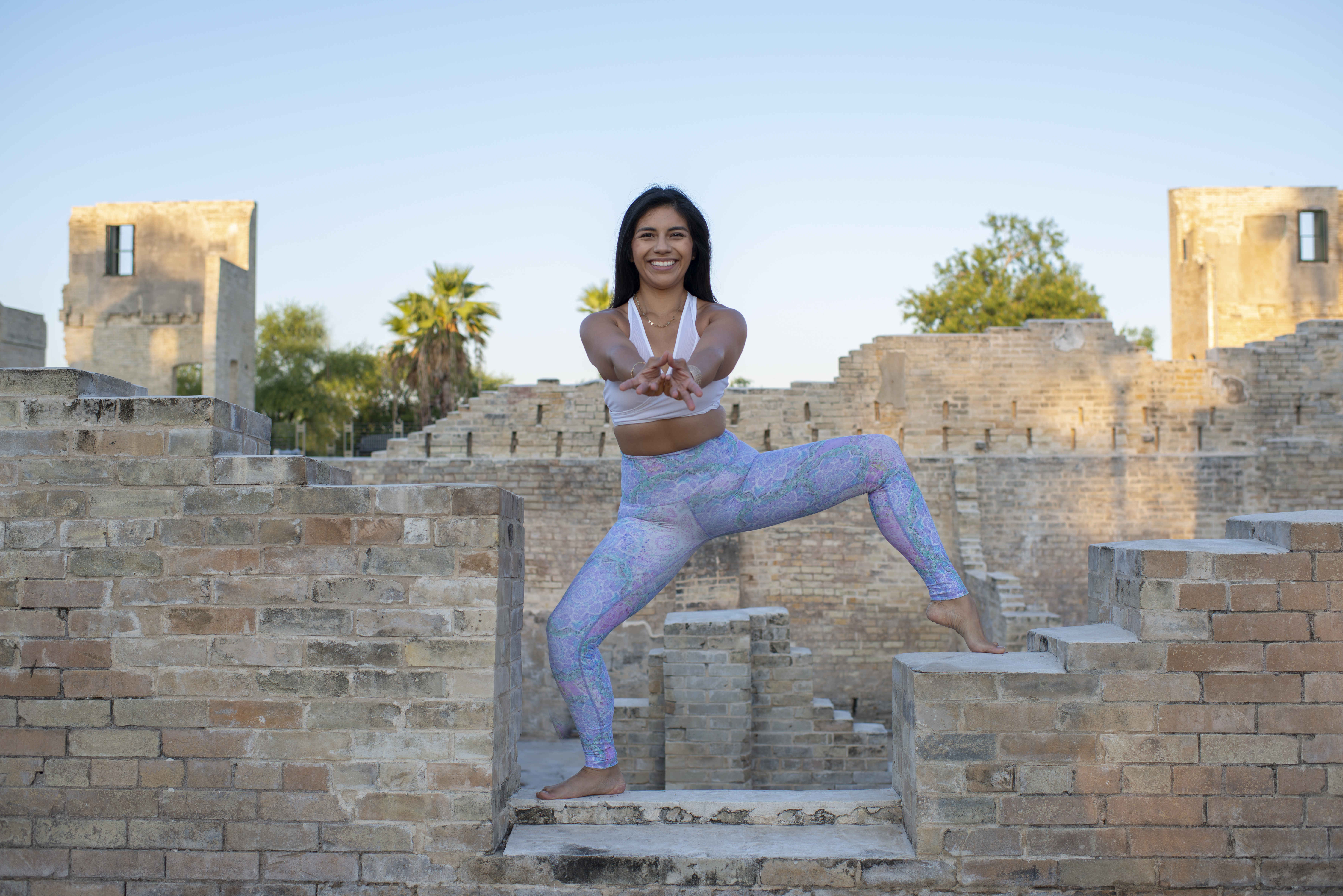 New hour yoga classes added regularly with different topics, focused on you as a journalist dealing with stress and trauma of covering news. We explore connecting breath and movement while discussing different aspects of yoga psychology.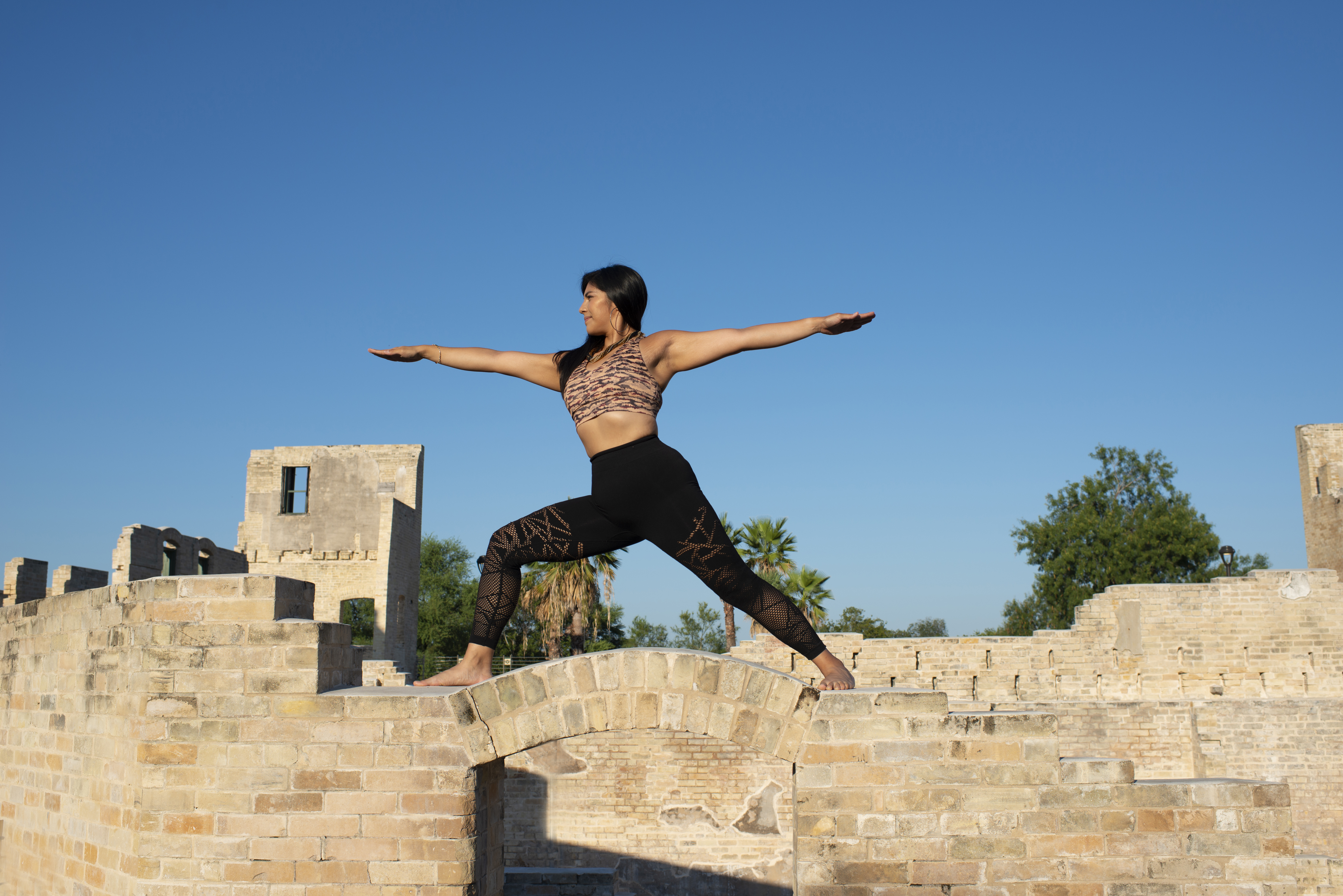 Short on time? Quick 30 min flows are perfect for when you need to get moving but are tight on time. Classes will dive right into the practice to make sure it's short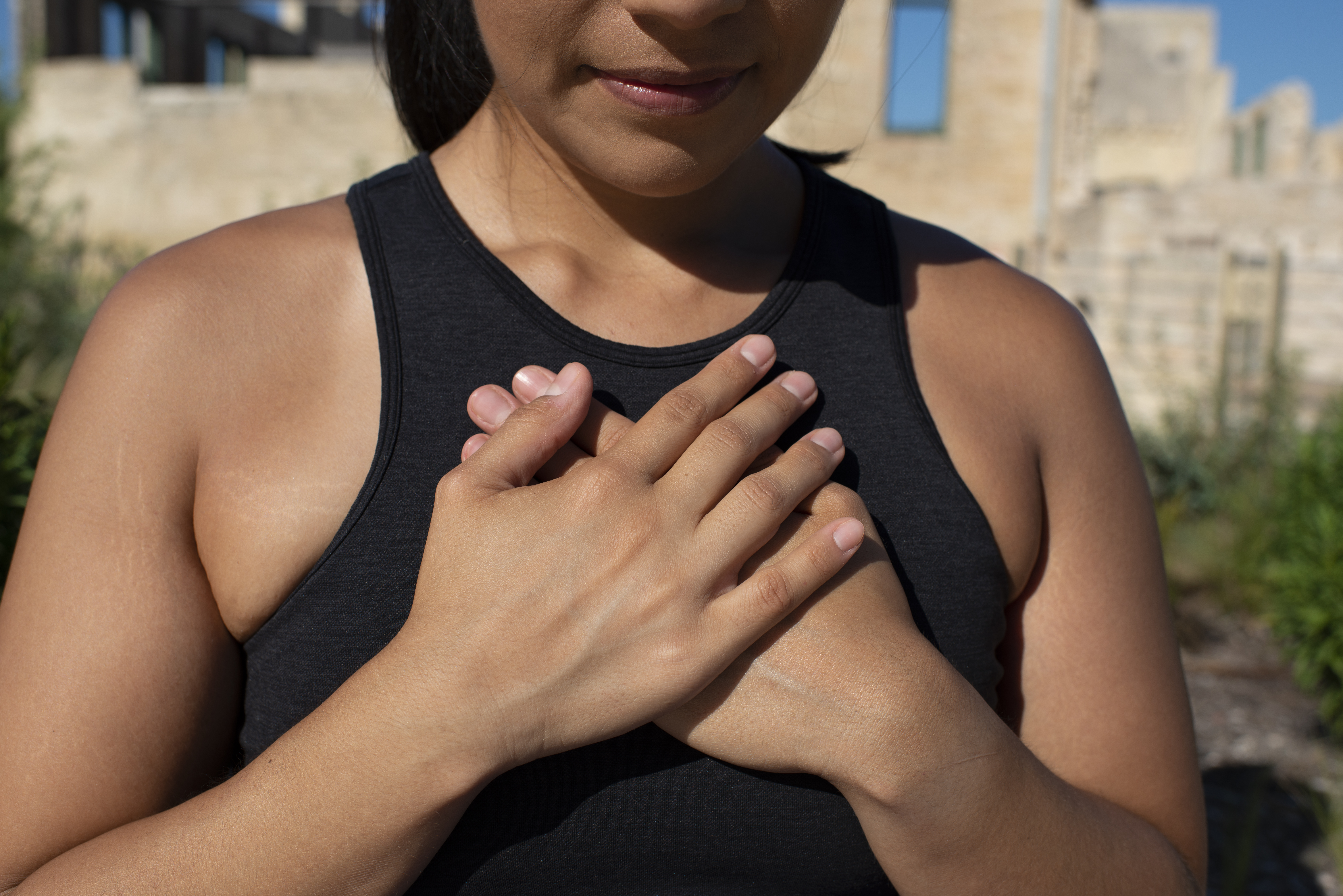 Find meditations for peace, stress, anxiety and sleep. Looking for something specific? Make a request!
What journalists are saying:
Leslie is great! I love her concept and that she understands what we go through in our profession. Yoga and meditation is an amazing stress reliever. Leslie is knowledgeable and so helpful. I always recommend her because mental health is so important.
-Jocelyne Pruna, Bilingual TV News Anchor